Cosmetic Tattooing In Its Most Natural Form:
Perfect Frame is best known for our hyper realistic approach at creating cosmetically tattooed eyebrows. From unkempt to structured, thin to thick, we work with our clients through a collaborative process to design a customized set of brows as unique as the individual wearing them.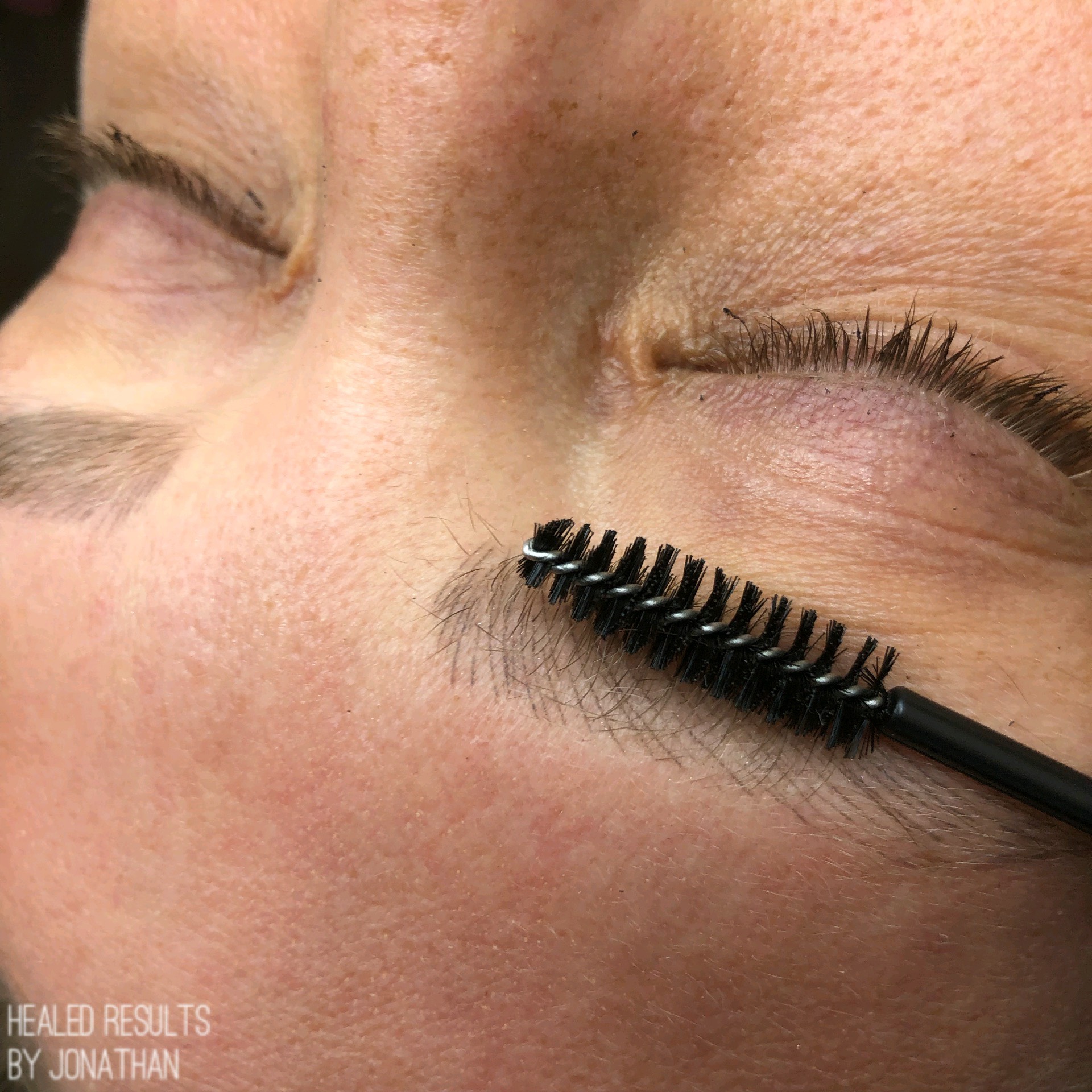 How To Choose An Artist:
AESTHETIC
Fall in love with the work they produce - artist's do their best when you give them free range and creative control. Finding an artist whose aesthetic speaks to you is key when trusting someone with your face.
PROCESS
Everyone's experience differs, but the artist's process should remain consistent - what steps are they taking to ensure your expectations are being met. We suggest inquiring with different studios and seeing who's process checks all the boxes on your list.
HEALED RESULTS
The end result is a true testament to the artist's ability. Depth, angle, and eye all play an important role in the final outcome - be sure your artist has body of healed work they can show you to ensure you're making the right decision.
Customer Experience
On the fence? See what others have to say! Reviews will tell you a lot about customer experience and how an artists conducts their business. Look for consistencies in the reviews that align with what you're looking for in an artist.